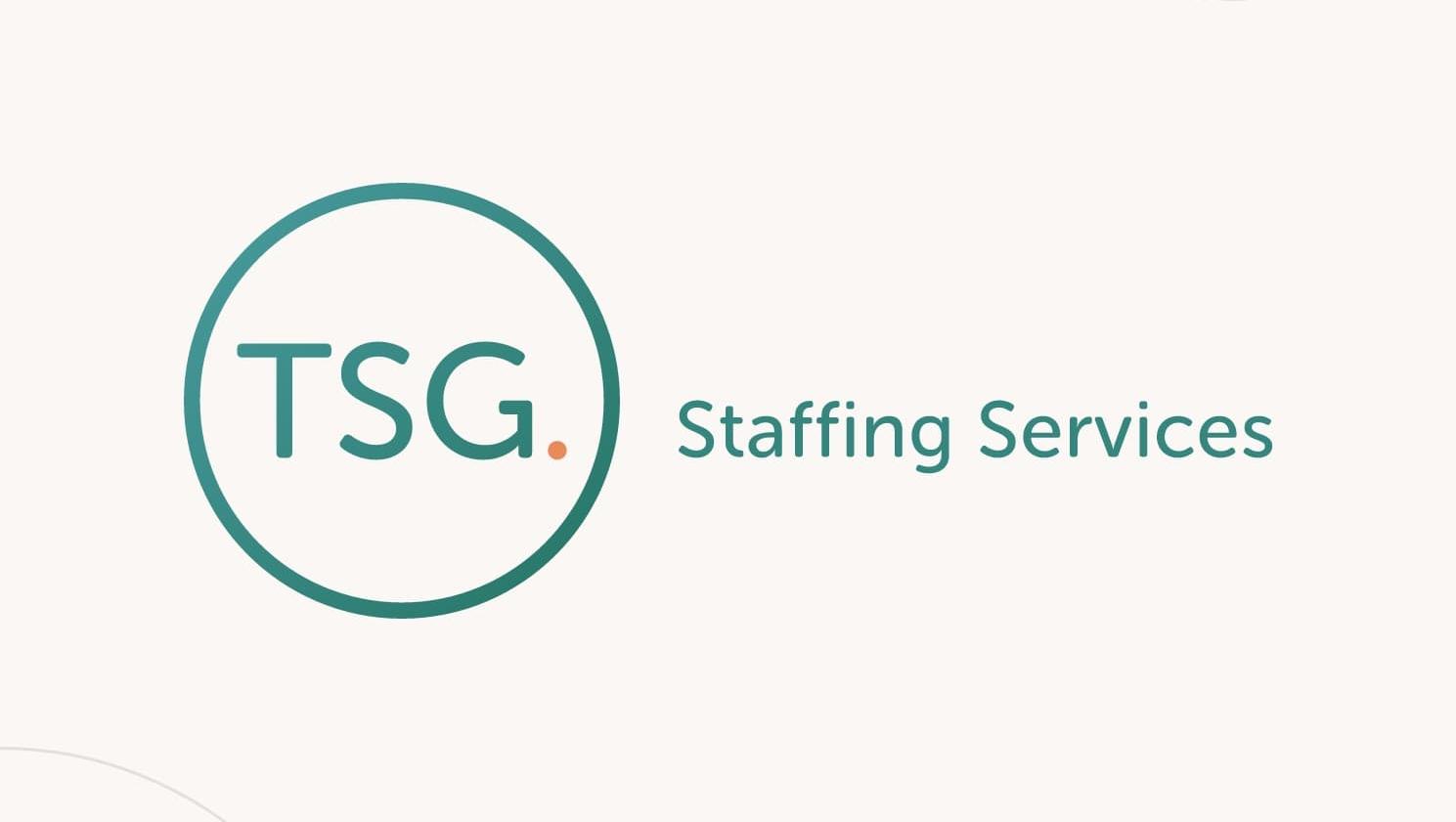 Technical Support Group Staffing Services (TSG) is a Canadian owned and operated company providing Technical Recruitment and Contingent Workforce Management services (CWM).
Founded in 1981 for the recruitment of technical engineering professionals, project managers, and associated technical personnel, our decades of experience have allowed us to grow TSG into what it is today. As we have brought on new generations of recruitment staff, we have continued to expand our service offerings and company expertise. Built on our core values, we have earned a high level of trust and respect with our clients, contractors, and candidates.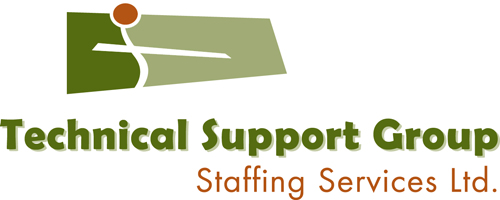 Over the past 4 decades in operation, TSG has had to shift and change with market conditions, partner, and expand; however, the one area we have stayed true to is the recruitment of technical personnel and the operations to support that recruitment process.
TSG is committed to this service and is constantly building our technical knowledge and refining our processes to be able to provide the best recruitment, workforce management, and payroll capabilities for an outstanding contract hiring experience and outcome.
How we can help...
Who we serve
Read more about the industries we work in.
What we do
Learn more about what we specialize in.
FAQs
View our frequently asked questions to find out more.