About us
Mission & Core Values
We are committed to providing the best talent available to our clients.
We want to earn and strive to maintain the trust of our clients, contractors and staff and we will be diligent and effective on their behalf.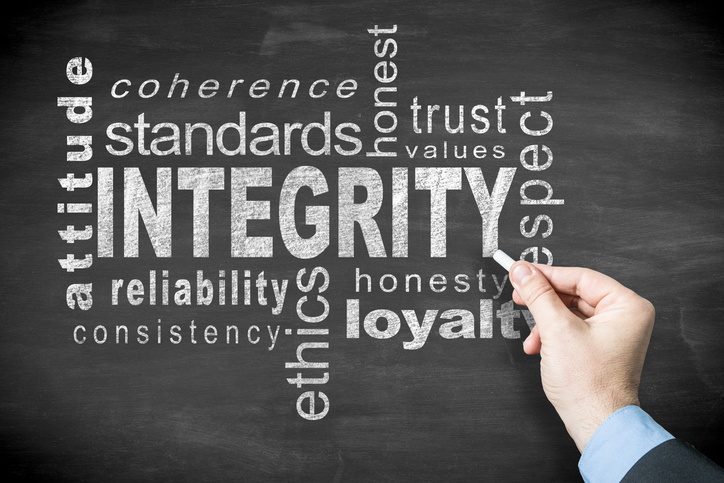 We work ethically and with integrity.
We want to be worthy of the trust and respect of our clients, contractors and staff.

People can count on us.
We search for the talented individuals that best fit our clients' project needs.
We share their urgency and we want to help keep their businesses strong and their projects moving forward by providing the most qualified available candidates quickly and efficiently.
By being the source of excellent employment support for our contractors, we also have an effect on their families. We care about their well-being, and we know that a big part of that is having a good job with a reputable company.
We provide a working environment in which our staff can thrive and achieve professional success.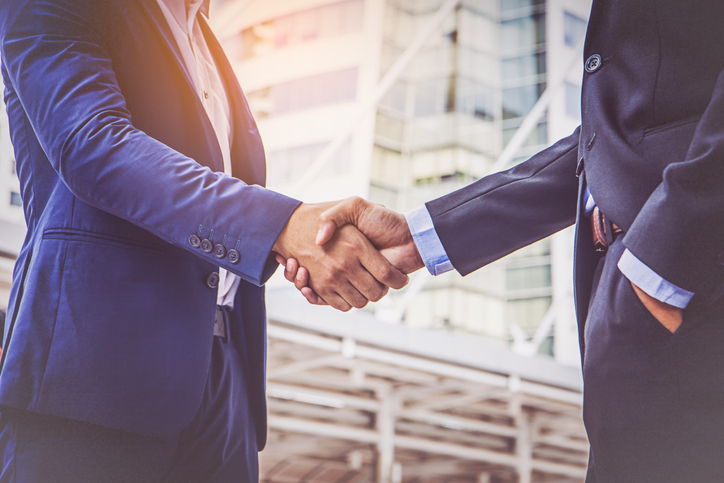 We provide outstanding service.
We are absolutely committed to being responsive, diligent, and effective on behalf of our contractors and clients.
Relationships are at the very core of our company. We listen, we work hard for our clients and our contractors, and we are here to serve them. We are employment experts.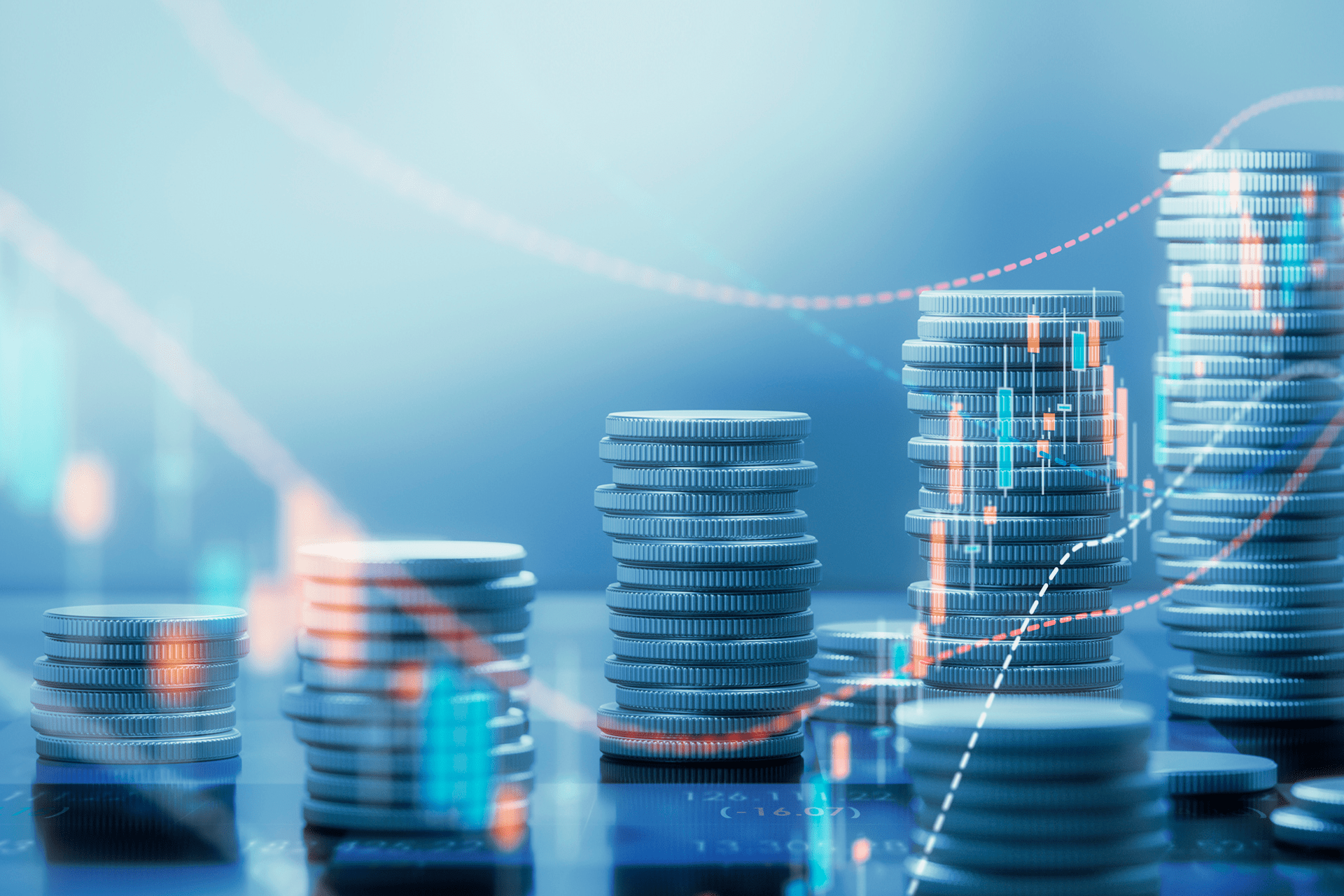 We work to maintain our financial success
We focus on business growth and consistently work toward the sustainable, long-term profitability of our business.