TSG provides Recruitment, Payroll, and Contingent Workforce Management Services for all your technical personnel requirements on a contract or permanent basis.
We provide a cost-effective alternative to consulting firms or staff hiring, with the added benefits of flexibility and liability mitigation. 
The Recruitment Services that TSG provide include:
Services
Temporary Placements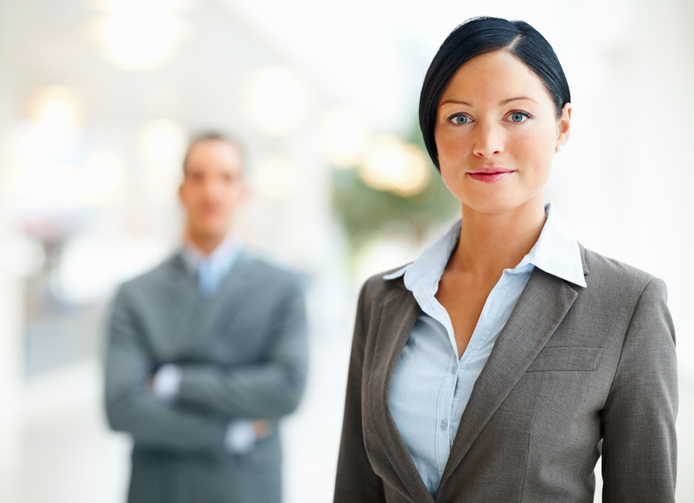 When the need is urgent and the duration is short, hiring a temporary employee can be a quick solution to an immediate need.
TSG can assist in finding the right fit for any requirement and have the candidate onboarded to meet your deadline. 
Services
Contract Placements

Contract hiring is currently one of the most common types of placements and this is where TSG has many years of expertise.
Contract placements can provide critical hiring solutions from specialized hard to fill positions and large capital staffing projects, to maintenance and turnaround work that focuses on project hiring needs, business cycles, and manpower peaks. It provides you the flexibility to hire the talent you require when you need it most.
This service also allows both the client and the contractor to evaluate a contractor's compatibility and suitability for a longer-term working relationship.
Whether your requirement is long term or short term, TSG can get your contingent workforce operational to have your project up and running and completed on time. 

If you are not sure who you want to hire and want the option to try someone out in the position before you make the commitment of hiring permanently, then a temp to perm hire is the perfect solution.
This allows flexibility for both parties to make sure the fit is right for everyone, while providing a smooth transition into permanent employment.

Hiring takes time and effort and when your organization requires hiring permanent staff, it is always at the busiest time.
Let TSG find the right candidate for your team. With our proficient recruitment process and access to our candidate contacts, we can effectively create a recruitment strategy that will free up your time for your business obligations and result in a successful placement. A major factor to a successful placement is establishing an ideal candidate and job summary by having a TSG Recruiter spend dedicated time with the hiring Supervisor.
This will allow TSG the opportunity to identify specific qualifications and personality characteristics that are important to the requirement, evaluation, and selection recruitment strategy.
Services
Payroll Services

There could be many reasons you need to hire right away: a hiring freeze, a limited budget, approval challenges, or company red tape.
With TSG's expertise in all aspects of contract employment, when a client sources a suitable candidate, TSG can administer all aspects of payroll/payment services including contractor onboarding, compliance management/guidance, and coordination of payroll and expenses with your cost requirements.
With TSG's Contingent Workforce Management system, we can have candidates onboarded and working in no time. 
Services
Master Services Agreement

An MSA can help your company achieve long term stability and commitment.
TSG can dedicate the resources needed to help support your hiring requirements while giving you a set budget you can refer too.