TSG specialises in the recruitment of Technical Personnel, Contingent Payroll Services, and Contingent Workforce Management (CWM) for contract and permanent positions.
We serve a wide variety of industries such as Mining, Chemical, Oil and Gas, Energy, Transportation, Utilities, Manufacturing, Construction, and Maintenance.
Customers utilize TSG's services to provide recruitment, payrolling, and CWM in the areas of capital projects, shutdowns, base maintenance, construction, facility expansions, renovations, brownfield, greenfield, debottlenecking, revamping, and more. Our core competencies are centered on Engineering, Technical, Project Management, Project Controls, Supply Chain, Procurement, Construction Management, and associated supporting administrative disciplines.
Please refer to our Disciplines for a listing of our most common searches.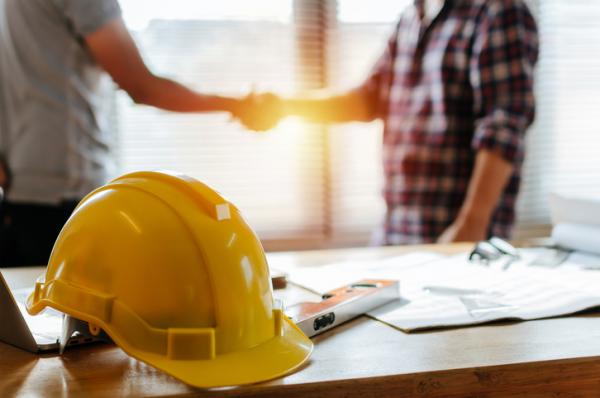 Organizations we work with range from large operating facilities or mining operations with ongoing staffing or payroll requirements to small and medium sized companies requiring specialized personnel on temporary, long-term contracts, or for permanent placements.
In addition, TSG supports a variety of engineering firms and consulting firms with large project contracts as well as utility companies with steady staffing demands.