TSG's expertise falls within three primary areas: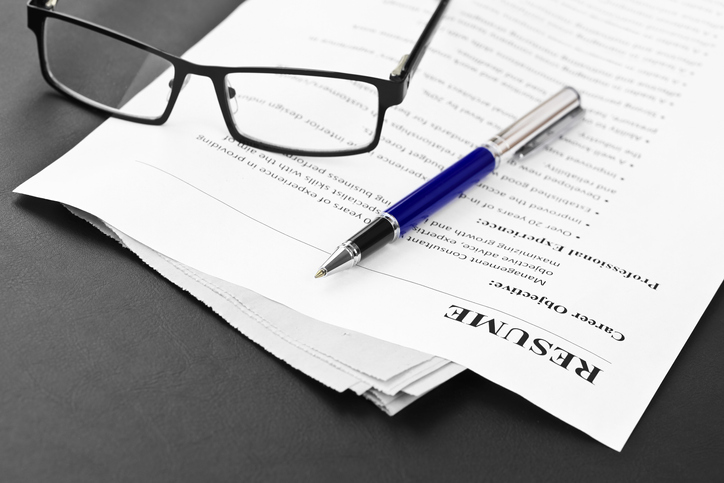 Technical Recruitment Services
Our primary area of focus is placing skilled technical resources in term contractor roles, permanent placements, and temporary-to-permanent placements. To ensure that we deliver unequaled recruitment services, we take the time to understand the business situation, familiarize ourselves with the work environment and define the needs and expectations required.
Our recruitment staff has a thorough working knowledge of all disciplines and very high standards of performance. They are driven to fulfill the need with the best qualified personnel as efficiently as possible.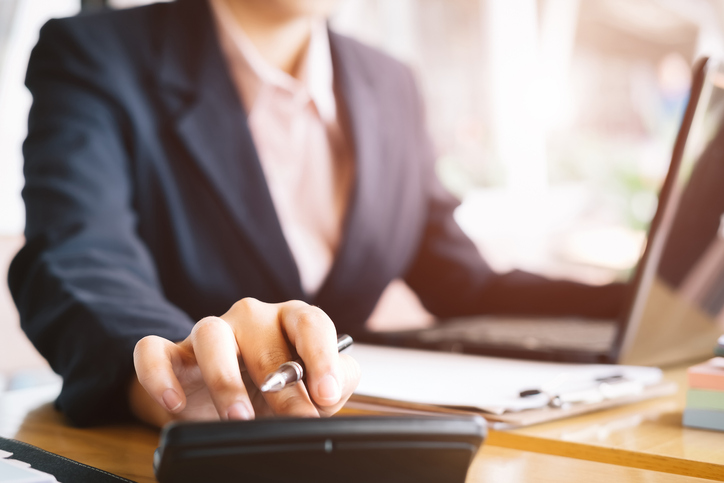 Contingent Payroll Services
Payrolling is a critical component in which we excel. Payroll for a contingent workforce can be extremely complex and not all companies can facilitate T4 candidates, sole proprietors, and incorporated contractors efficiently and accurately.
We are experts in payrolling a contingent workforce and ensure payments are processed accurately and on time every time.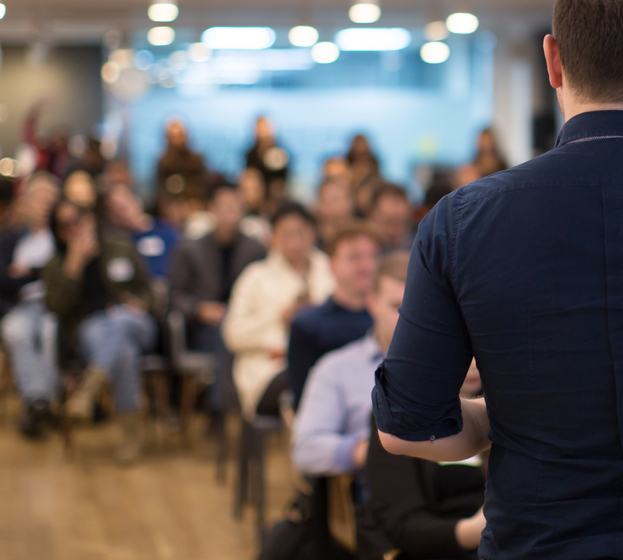 Contingent Workforce Management Services
CWM is a lesser-known but very important aspect of the recruitment process. TSG maintains a strong relationship with contractors throughout their assignment, beginning with the onboarding process, to compliance and policy management, and concluding with demobilization of a contract.
We take the time to create professional relationships with those we work with on an ongoing basis.