Candidates
Why Work with Us
TSG recognizes the importance that employment plays in your life. It is important that we treat the recruitment process with care and the role we find is one that will work for you and your family.
We are experts in what we do and focus on the details to find a position with the best possible outcome for you.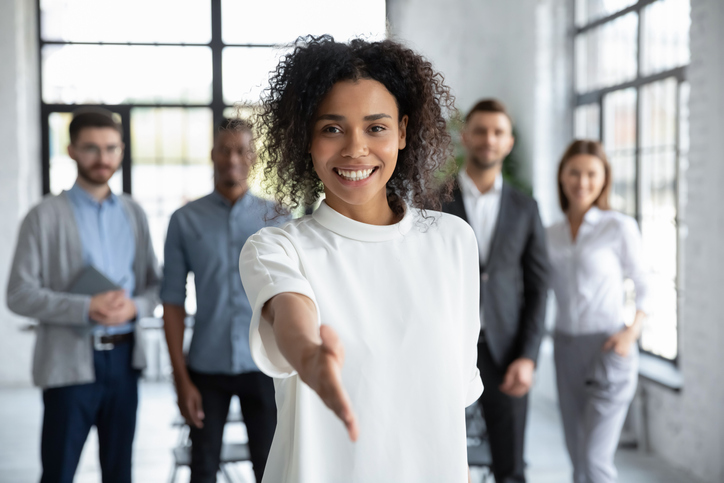 TSG provides a personable service with our candidates to create an overall positive and collaborative experience.
The TSG team is a reflection of our core values and our goal is to build a relationship with you through the recruitment process in order to provide the most professional service possible.
We will ensure that you are treated fairly and ethically throughout the hiring process.
Candidates
Recruitment Assistance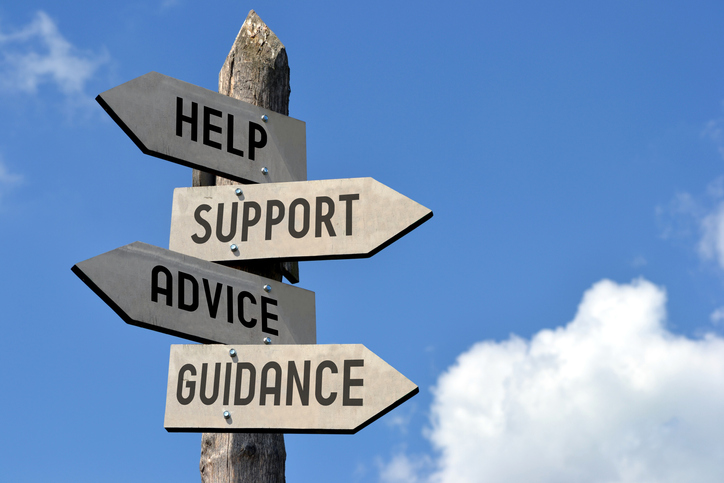 TSG will provide you with resume assistance and advice, competitive market rates, employment advice, relocation information, assistance on taxation, and marketplace intelligence.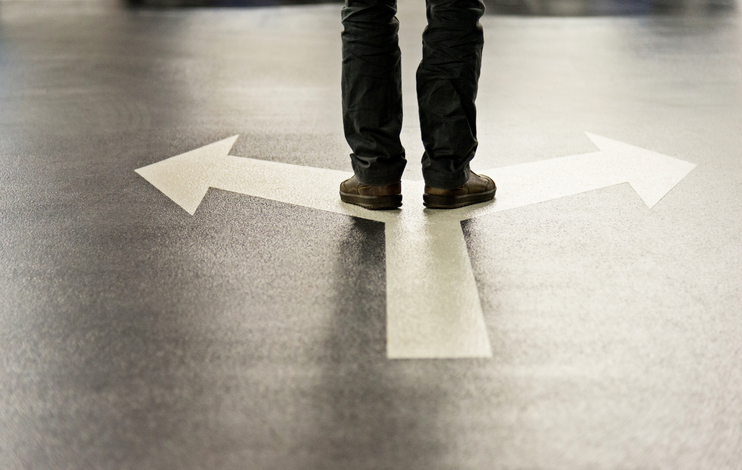 With our established long-term relationships, TSG can provide a selection of challenging assignments and opportunities ranging from small local jobs to large world-renowned projects.
Candidates
Work Experience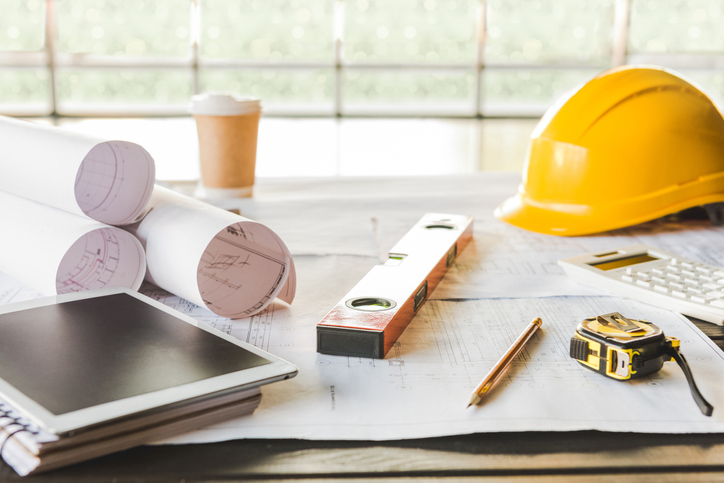 Opportunities that will grow your work experience and gain exposure to different industries, skills, cultures, locations, and technologies.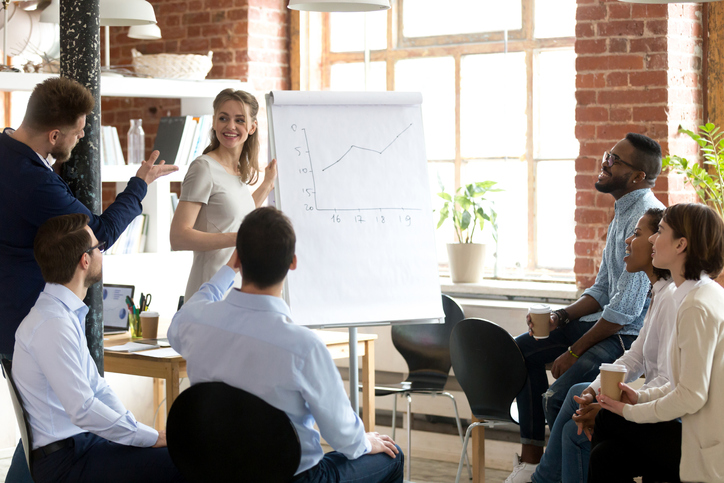 TSG encourages and nurtures professional growth, continuous improvement, and advancement through valuable career management.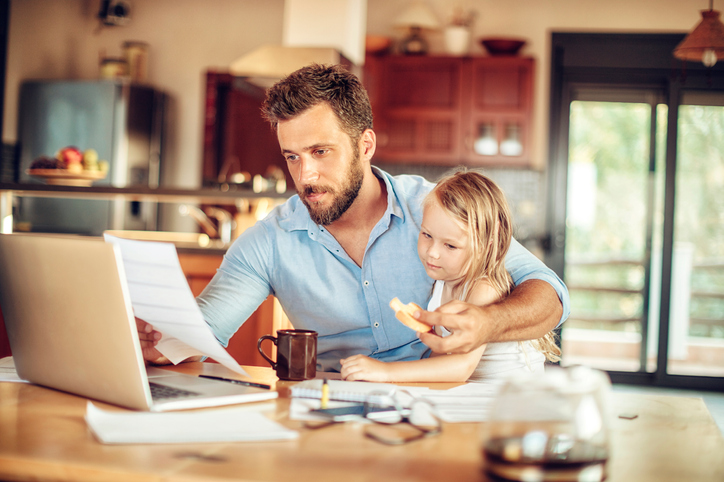 TSG recognizes that the need for having a work and family balance is important. We will strive to present you with assignments that are best suited for your circumstances.
Candidates
Equity Diversity & Inclusion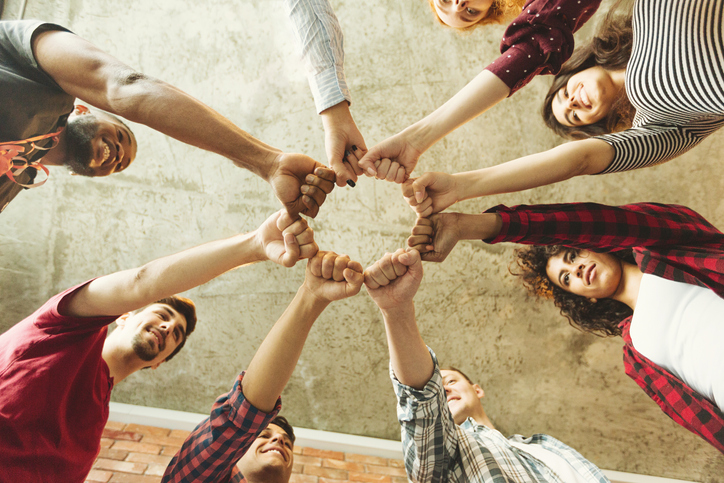 On the request of our clients to source a specific skill set, TSG pre-screens candidates focusing on the most qualified candidates without regard to race, national origin, religion, age, sexual orientation, gender identity, and other legally protected characteristics.